Updated, October, 2022
Free stock photos are a great resource, especially when you're bootstrapping a new business or starting a new blog. Whether it's for your website, Keynote or PowerPoint presentations, your blog or social media; stock photos drive home your message far better than content without photos. In fact, all content should always have photos. And remember, graphics and photos will not only enhance your content but they will boost your search engine optimization (SEO) ranking. Always remember to use alt tags with your photos for accessibility.
I've put together a list of sites with stock photos that are not only 100% free, royalty free, but they offer photos that are under the Public Domain or the Creative Commons Zero (CC0) license.
Here's a brief overview of the three main types of copyright categories:
Public Domain – Photos in the public domain either have expired copyrights or their creators have relinquished all their rights. These photos are free for personal or commercial use.
Royalty Free – This simply means that you pay a fee and then use the photo without paying additional royalties or licensing fees. This also means you don't have to give attribution.
Creative Commons ­– By specifying a particular Creative Commons (CC) license, you can use photos that are licensed CC. Photos with a CC0 license means the photographer has relinquished all rights, and a CC 2.0 requires the user to provide attribution.
Search 284,393 High Quality Free Stock Images
Royalty free stock photos from the world's best photographers
Here's the list of websites with 100% free stock photos … you can thank me later.
* Highest quality
Pexels – Searchable CC0 images. (Possibly the best on this list) *
Pixabay – Public domain images *
SplitShire – Free photos with no copyright restrictions.
Unsplash – New photos released every 10 days. CC0 license. *
Burst – By Shopify, stock photos for entrepreneurs. CC0 licence.
Barn Images – Free for personal or commercial use.
FreeRange – Free high-res images, registration required.
KaboomPics – Free for personal or commercial use.
Freestocks – Free and licensed under CC0.
Good Free Photos – Public domain.
Negative Space – Free for personal or commercial use. *
StockSnap – Beautiful free stock photos
Jay Mantri – Free pics. Do anything (CCO). Make Magic.
ISO Republic – Free to use.
PicJumbo – Free for personal or commercial use.
Life of Pix – Public domain images.
FOCA Stock – Free photos, videos, and templates for commercial use.
Shot Stash – Free stock photos for all your projects.
Foodie's Feed – High-res food images.
Pickup Image – Searchable database of public domain images.
Photogen – Free for personal or commercial use.
Gratisography – Free images by Ryan McGuire. CC0.
Death to the Stock Photo – Delivered monthly to your inbox.
Skitterphoto – License-free photos, free to use under CC0.
Morgue File – A huge repository of free photos.
pdpics – Public domain images.
New Old Stock – Vintage photos from the public archives. Free of known copyright restrictions. Recapturing history.
---
Newly added free stock photos:
Rawpixel – Changing the way people see stock photos. Premium and free stock photos available – our link goes right to free.
FancyCrave – An online resource providing free public domain photo packs.
stockvault – A free stock photo community where photographers & artists share their photos and artwork.
Startup Stock Photos – Free photos for startups, bloggers, publishers, websites, designers, developers, creators, & everyone else.
PIKWIZZARD – Stock photos for all your creative needs. Free for personal and commercial use.
Magdeleine – Hand-picked free photos for your inspiration.
Travel Coffee Book – Sharing beautiful travel moments. All photos are listed under CCO.
Visual Hunt – We hunt free high quality stock photos. CCO 100% free.
---
New in 2021:
Reshot – Authentic stock photos. Curated for you to use in your next creative project, for free!
Nappy – Beautiful photos of Black and Brown people, for free.
PICoGRAPHY – Gorgeous, High-Resolution, Free Photos that you can use however you like with their free license.
New in 2022:
Coverr – Beautiful Free Stock Video Footage free to download and use for your projects.
Freepik – All the assets you need, in one place. Find and download the best high-quality photos, designs and mockups. *
LibreShot – Unique Free Stock Images For Commercial Use without attribution.
FreeImages – Download all kinds of free photos for personal and commercial use
Cupcake – Free original images to use as you want
DesignersPics – Free Hi-Res photos for your personal & commercial use. Attribution not required!
dreamstime – Download high resolution Royalty-Free and public domain (CC0) images for free.
Free Nature Stock – Royalty-free CC0 nature stock photos and videos.
Jeshoots – Free stock photos for websites and commercial use. Seriously! 👍
Little Visuals – Free, high resolution images. Use them anyway you want – free for commercial use.
PhotoEverywhere – More than 4000 travel photos that are Free to use and ready for instant download.
Vecteezy – Download Free Stock Photos, Images and Backgrounds
Public Domain Archive – 100% free Public Domain Images. No attribution required.
Smithsonian on Flickr – Over 3000 images under public domain usage. No Attribution Required.
Wikimedia Commons – Creative common and public domain images.
Depositphotos – Download free images for commercial use.
---
Free stock photos samples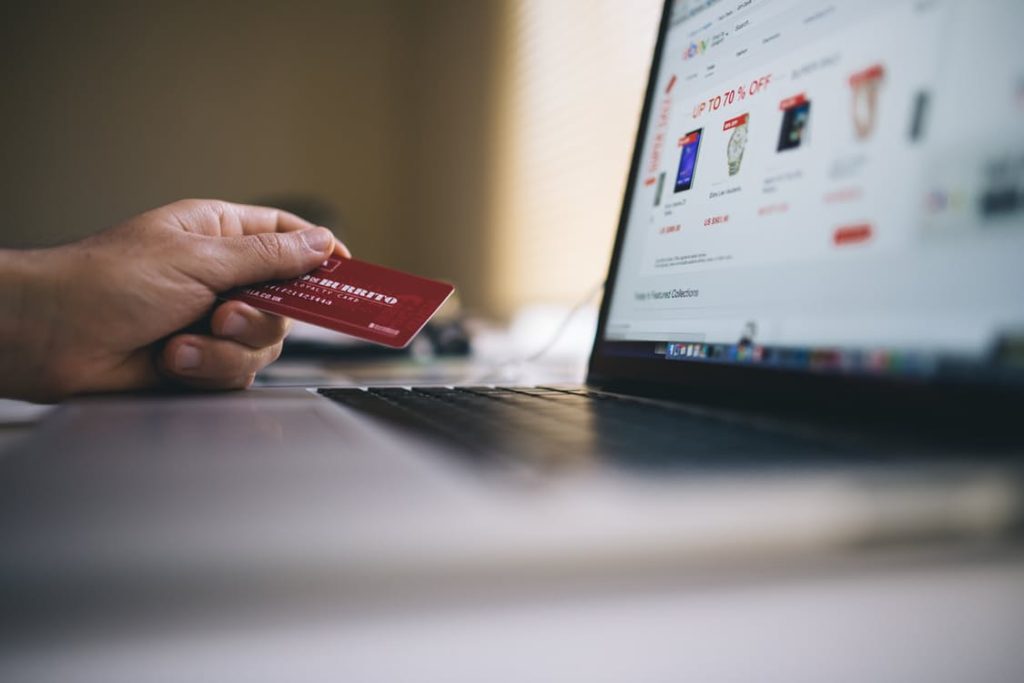 Conclusion
Be sure to check the licensing on each website as they are always subject to change. It's important to use photos that are legal. If at all possible, mention the source or the photographer.
Please feel free to reference this article when you need a photo for your project and share this awesome resource with others that are in need of quality, stock photos for their projects. Remember when I said, "you can thank me later"?
It's later. 🙂
Updated October 18, 2022
---
About the author:
Nick France has been designing everything from ads to websites for over thirty-five years and it's obviously engrained in his DNA at this point. When he's not designing or writing he's usually found loving on his family or strapped to a guitar, singing his heart out.