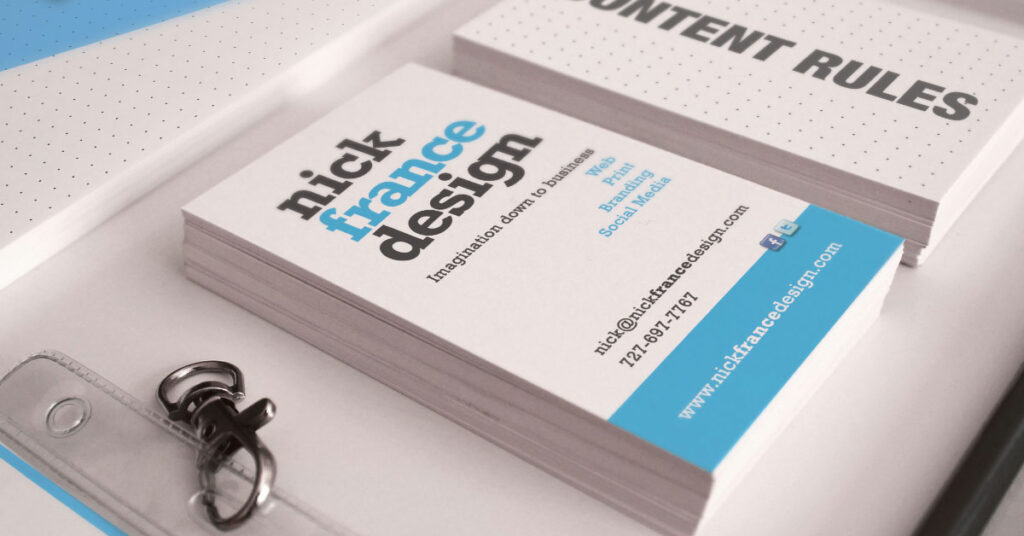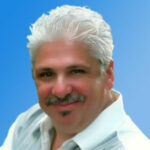 Hi, I'm Nick France. I've been a professional in the fine art and graphic design fields since 1978. My first job in the commercial art field was as a paste-up artist (when you actually needed a knife and rubber cement to cut and paste). I then began designing advertising layouts, managing print production, creating traditional as well as digital illustrations, web graphics and web pages. I consider myself, above all, a front-end engineer and a web designer.
My role as a designer
After almost 19 years, I retired from TECO, a utility in Tampa, Florida as the Supervisor of the Multimedia Design Group in Corporate Communications. I considered myself to be among the luckiest of designers in the Tampa Bay area because I had one of the premier positions in town, and I knew it. I'm very blessed and I worked hard to stay there, each and every day. I have a saying that I live by; "When you're ripe, you rot, and when you're green, you grow."
No longer just a freelancer, I now make myself available on a full-time basis for the right project as Nick France Design.  I do projects for both non-profit organizations and small businesses.
My skills as a professional
I'm self-organized and able to manage deadlines and production scheduling on numerous, concurrent projects. My additional abilities include maintaining an awareness of current trends in design, advertising, popular culture, social media and technical developments. I strive for improvement, and positivity embodying a commitment to open, innovative, and entrepreneurial culture.
I understand marketing objectives, as well as cost and production constraints. Therefore, my job, as I see it, is to create compelling visual communications based upon marketing objectives, ensuring that the creative intent is not diluted or changed.
Certifications and Awards: